Solvoxia, whose members are bilingual in French and English, can assist you internationally, both as counsel and in litigation, in all matters relating to intellectual property, digital law and personal data.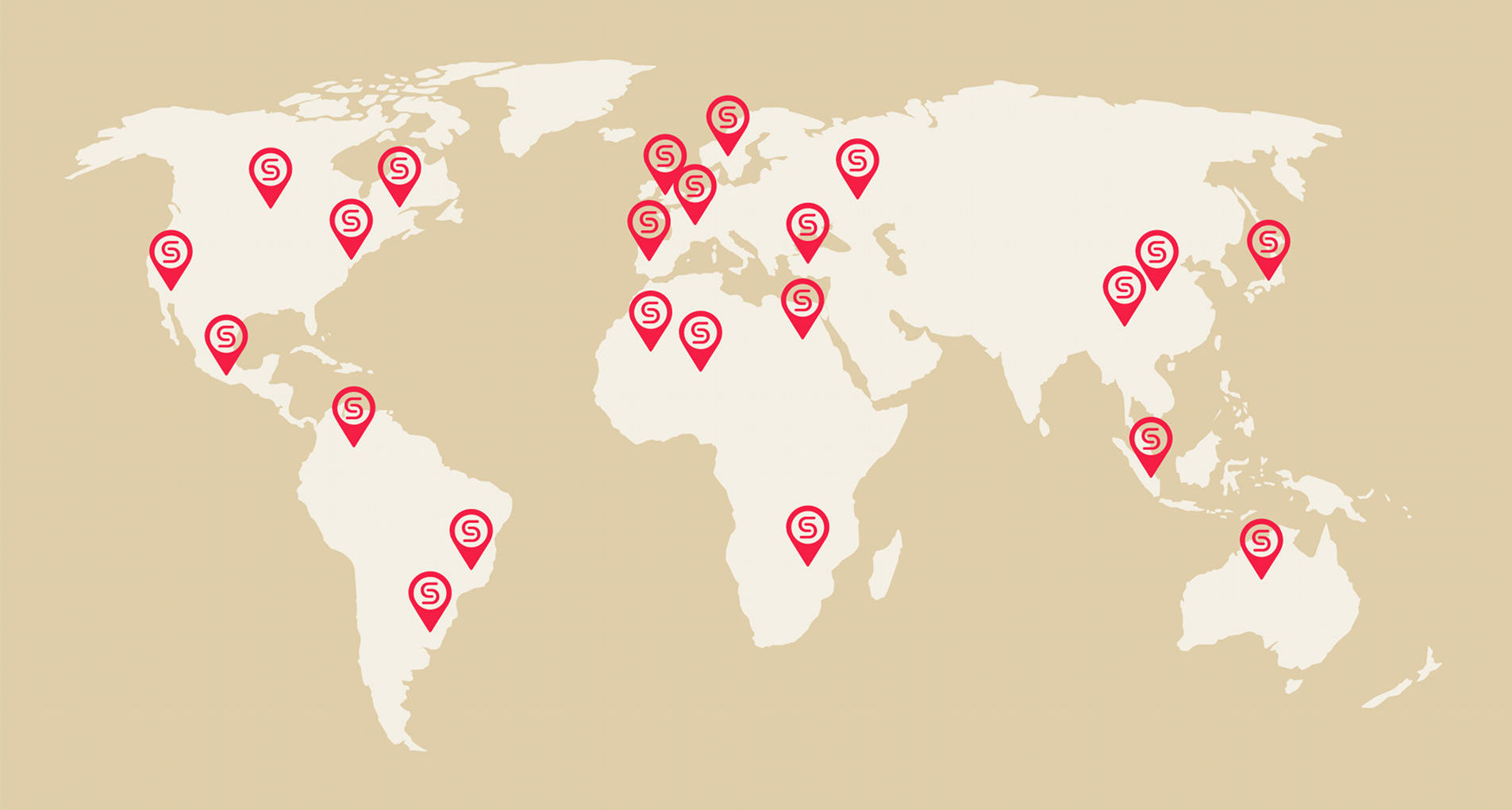 For example, we assist our clients in protecting their trademarks internationally through the filing of European Union trademarks, international trademarks or national trademarks in the countries of interest for us.
In this international protection approach, we rely on a network of experienced lawyer abroad (e.g. in the United States, Canada, China, Japan, etc.) with whom we work regularly.
This network enables us to understand the specific rules applying in the various territories before filing, to ensure the availability of the registered trademark and to assist you in responding to any objections or oppositions.
This support at the filing stage continues during the life of your trademarks through a system of watching service of new filings. In addition to our services at the filing and  watching stage, we also assist our clients in maintaining their rights by alerting them in good time to the renewal deadlines for their industrial property titles (e.g. 10 years for trademarks, 5 years for designs, etc.).
Finally, if an infringement occurs on one of your international markets, we are also there to assist you in defending your rights.